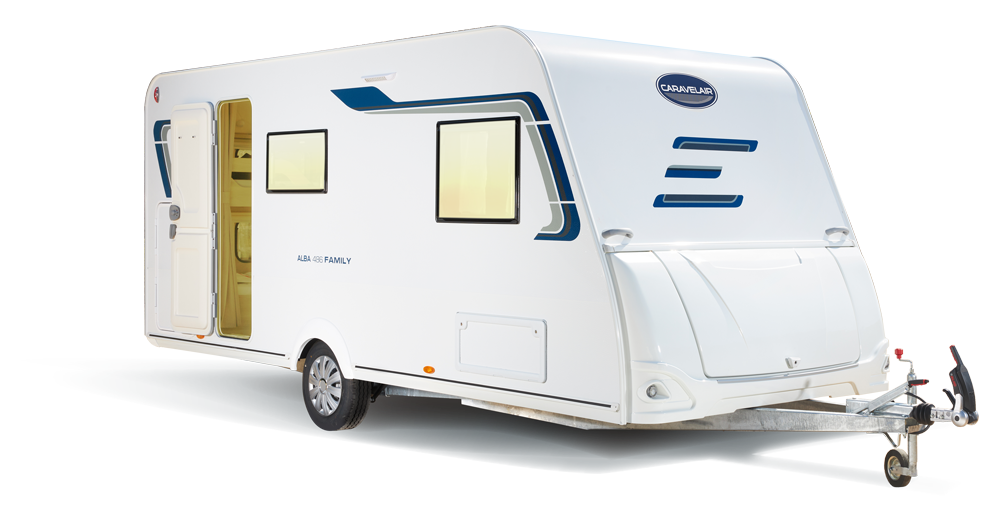 Well laid out
Make the most of your holiday with your partner or your family thanks to our ALBA range: affordable for all with all the standard equipment will need.

"In 2020, a new standard range was created which made it possible for everyone to travel with Caravelair caravans.
The range offers unbelivable value in its class without sacrificing quality. Our objective: to make an exclusive range as affordable for everyone."


Compact and lightweightWell laid outStandard facilitiesExclusive insulation