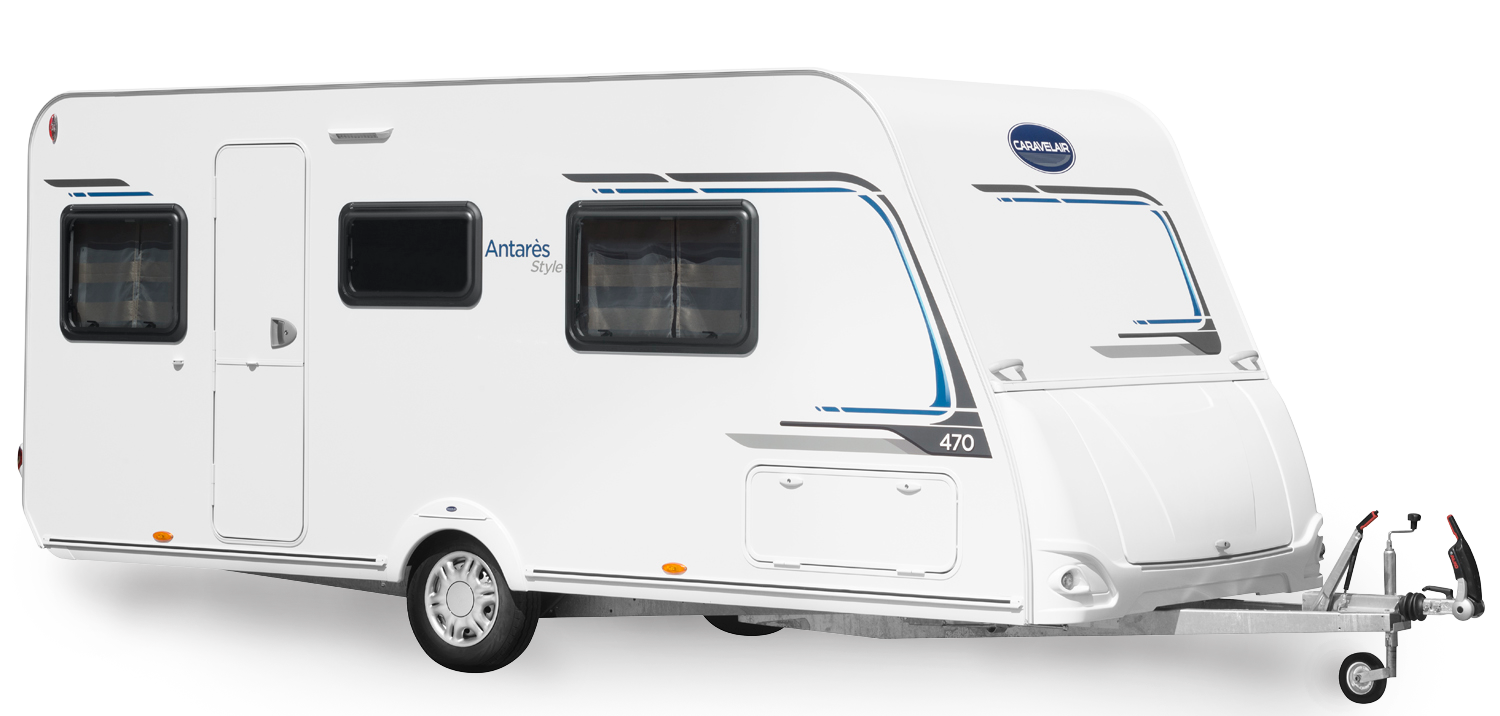 Light and easy to tow, enhanced by a new interior design
Lightweight and easy to tow, this range features a renewed exterior decoration. ANTARES offers practicality and comfort in contrasting tones of wood, ecru and chocolate, making this model a harmonious living area at a bargain price.
New in 2017: Several smart «family» layouts featuring an exclusive resolutely modern interior in ecru and chocolate shades, only available for these family-layouts.
The furniture in these models is in Alkorcell material, which makes these caravans
perfectly adapted for family use. Advantages of "Easy to clean Alkorcell" :
Scratch-resistant - Easy to clean - Water and steam-proof - Improved resistance to chemicals thanks to duroplasts laquered finish.
LightweightCompactEasily towableThe "right" level of equipment to personalizeInternal decorations all in contrast
ANTARES 2018 range's models